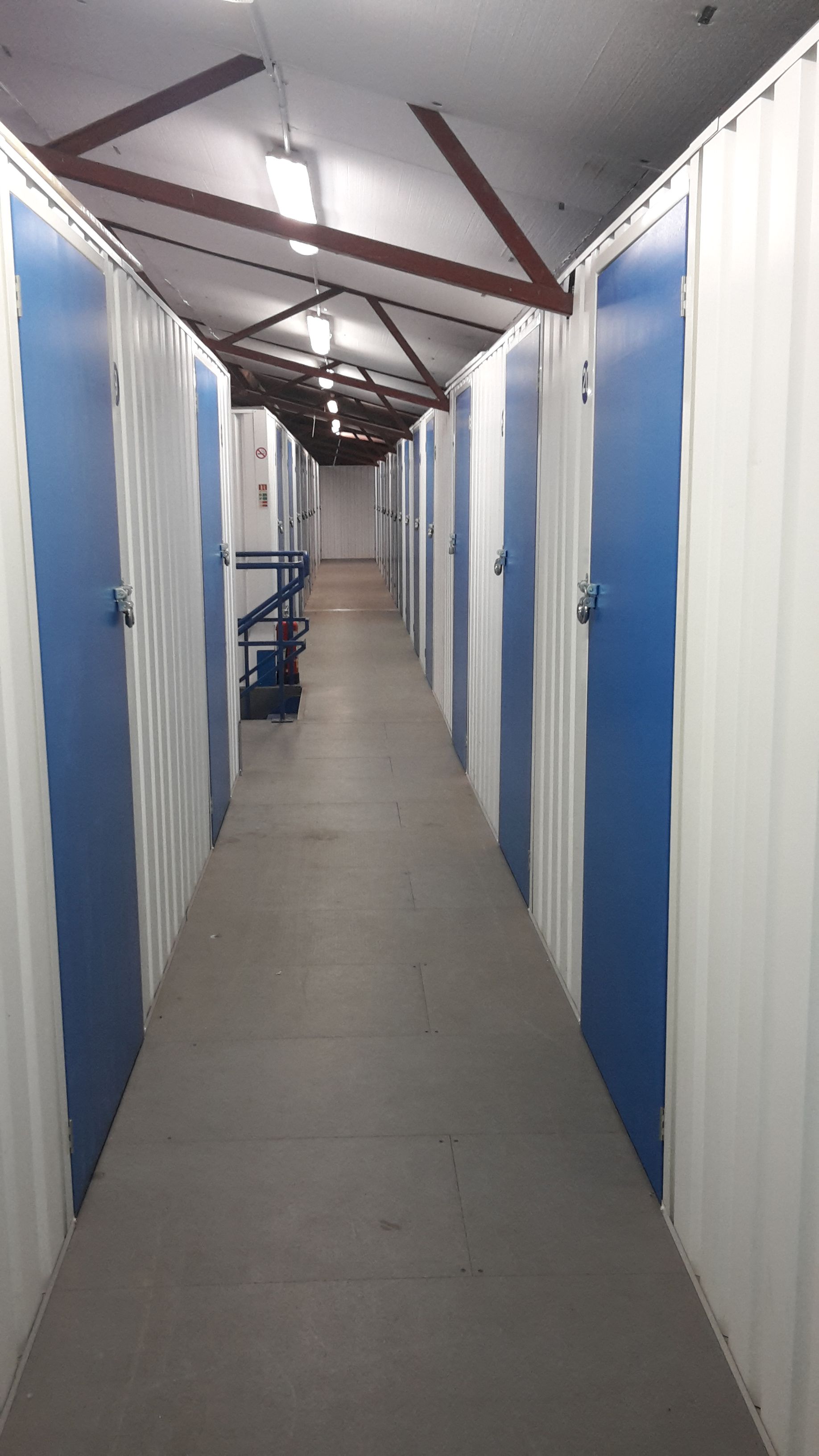 Most people associate storage facilities with business use but there many home and domestic situations which can benefit from the availability of cost effective storage for short, or, long periods.
With no lease to sign, you are not obligated to pay for a service you do not need. You rent the space, you store your items and you hold the key ensuring you have control of your storage at all times.
We provide a complimentary on-site forklift to help move heavier items and with our accessible layout you can park outside any of our drive up storage units for easy off-loading and loading of items.
Alternativey, we have a number of internal units within our main warehouse which is fully alarmed.
Insurance for your stored items can be arranged for an additional fee. Should you feel the extra peace of mind, this insurance can provide, is something you may be interested in obtaining, do not hesitate to contact us for more information.
Example uses of our storage services include:
House Move
Building Work/ Redecoration
Hobby, Sports and Fitness Equipment
Garage Items
Camping Equipment
Property Rental
Moving Overseas
Classic Cars and Motorcycles